Weft Knitting Rug Supplier, Wholesale Rugs
Design Number:
QG20150467
100% microfiber polyester
Sizes available:
70X110CM, 100X150CM, 120X170CM, 150X200CM, 160X230CM
Available colors:
Pink, White, Beige, Grey, Red, Yellow, Green, etc.
Customer options available. We have designer.
Welcome send your inquiry!
Email:tlz680114@gmail.com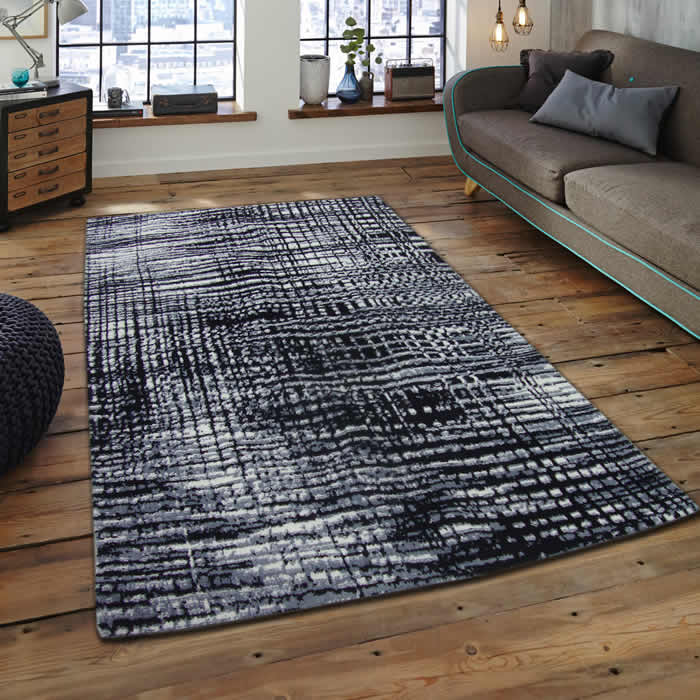 We also have
kazak carpets
. We are carpets factory, welcome send your inquiry!