A simple guide to help you choose the perfect area rug for your room. All things to consider before buying!
For some hostess, the rug is like the mascara of the room. One thing you can't forget, otherwise the space looks like something is missing.
Rug style, size and pile seem to be the main three things you really have to consider. Of course, stay within your budget.
So let's chat about choosing the perfect area rug for your space!
Today, let's talk about what style of rug to choose?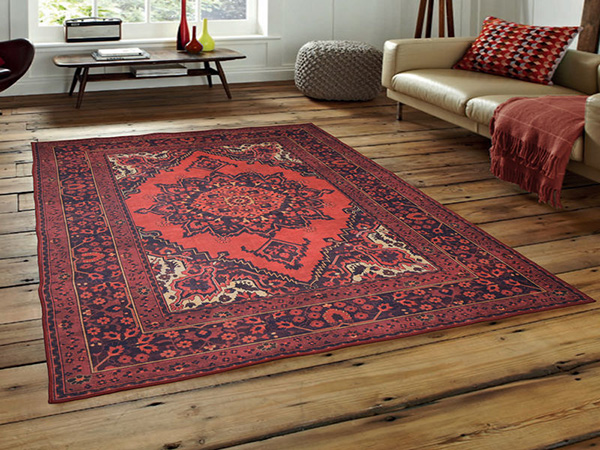 When choosing a rug, style is likely to be your first consideration. Here is my rule of thumb:
1. If a room has a lot of different patterns (pillows, wallpaper, blankets, etc.) - choose a more solid color neutral rug.
2. If the room has more solid colors and no patterns, choose a patterned rug.
The key here is balance. You don't want your rug to compete with all the other "stuff" in the space. You either want it to be the star of the show, or you want it to quietly compliment everything else.
3. If you like neutral colors, look for rugs in earth tones like browns, grays, and greens. If you like colors, I suggest you choose any color combination you like.
There are also many different rug patterns now available. Traditional, geometric, solid color, floral, retro, natural, etc. If you're not sure which pattern fits your style, ask a friend to refer to it.