Every child has their own preferences, their own house, and they must be dressed in their own style~
Such like unicorns, unicorns, zoo, felines, cute little animals, etc.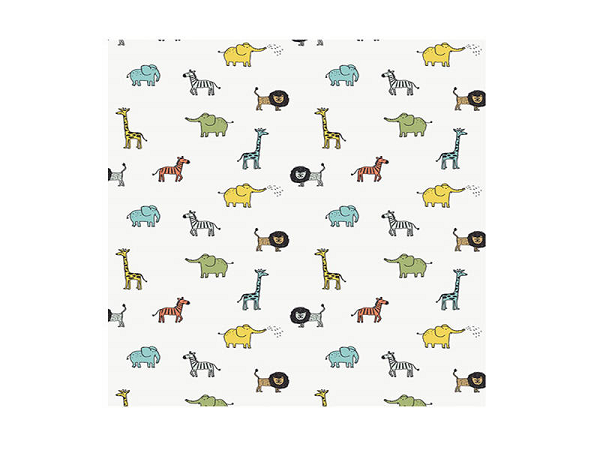 We are a carpet manufacturing factory, which can customize children's carpets in batches, with good quality, very popular among children, environmentally friendly and safe.
Both size and pattern can be customized. Wholesalers are welcome to inquire.